WARWICK JUNIORS FOOTBALL CLUB


"HARD WORK BEATS TALENT WHEN​ TALENT DOESN'T WORK HARD"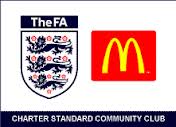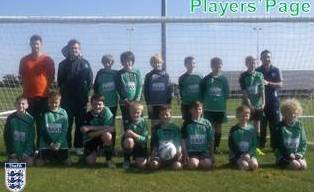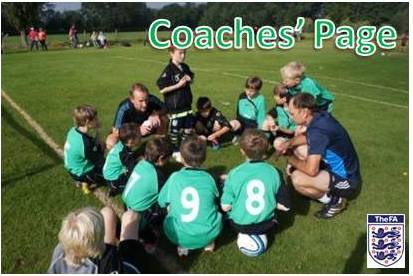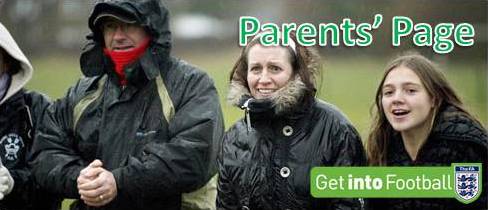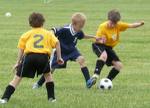 EVERY PLAYER COUNTS!



Warwick Juniors Football Club aims to provide football coaching, training and competitive youth football for boys and girls within the Warwick, Warwickshire area. We also run a men's team and a ladies football team. Warwick Juniors FC is the largest youth football club in Warwick with over 300 registered players.
​
We have a reputation for fair play, sportsmanship, good organisation and the ​development of youth soccer. Financial support is provided for all team managers and their assistants to attend training courses in coaching, safeguarding children, first aid and refereeing. We set high standards for attitude and behaviour on and off the pitch. We are represented in the Coventry Minor Football League, Mid-Warwickshire Boy's League, Midland Junior Premier League, Leamington & District Men's League, and Central Warwickshire Girls League. We were one of the first clubs in the Warwick area to achieve the FA Charter Standard.

FITT4Kids
​A sports organisation run by our goalkeeping coach Simon Arnold. Click for more info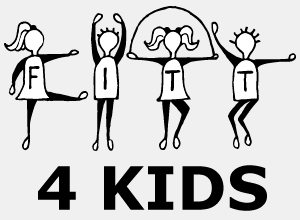 Looking for Volunteers



Warwick Juniors FC are always looking for new coaches and have had a great record with getting parents involved and taking an active part in the running of the club and the development of the players.

If you fancy becoming a coach and would like to undertake FA coaching training please let the club know. We can help with finding the courses, provide funding and getting you started on a great and rewarding experience.

This season the club will be putting out three new teams, in particular in the Under 8s age group which have come from our Saturday morning Allstars.

The success of the Allstars means that the players next step in their progression in football will be to start playing league football games. Without a team coach, no games can be played so please volunteer and get yourself involved helping our kids. A limited number of coaches will also mean a limited number of teams, so the more the better.

Without you, the parents or volunteers, the club doesn't work. For more information please contact any of the coaching staff at Warwick Juniors or email the club development officer at:

warwickjuniorsfc@gmail.com



Thank you.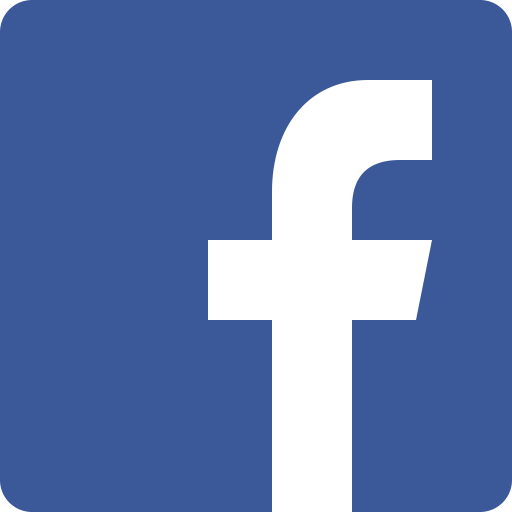 Congratulations
U13s Juniors - 2017-18
​ League Champions
​ & Cup Winners
​
U13's Bears - 2017-18
Supp Cup Runners Up​
​
​ U12s Juniors - 2017-18
​ League Runners Up​

​​​
FA CHARTER STANDARD COMMUNITY CLUB 2017-18
​
Warwick Juniors
​Are Proud To Support

As a family club, Warwick Juniors Football Club takes care of any personal data we collect and in our Privacy Notice we explain what we collect, why we process it, what we will do with the data, and when we will delete it.
Security processes are important and this means if we have paper records, they will be kept in a locked cabinet in a secure building, and only authorised people will have access. Computers used to store personal data will be password protected.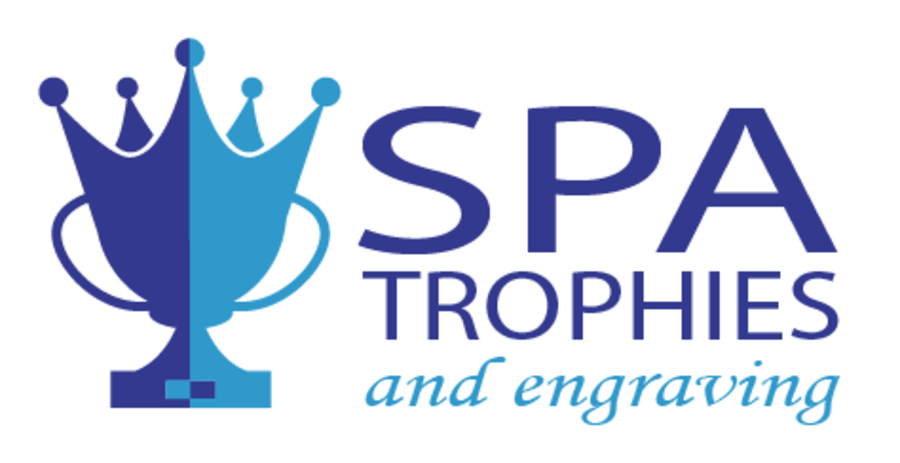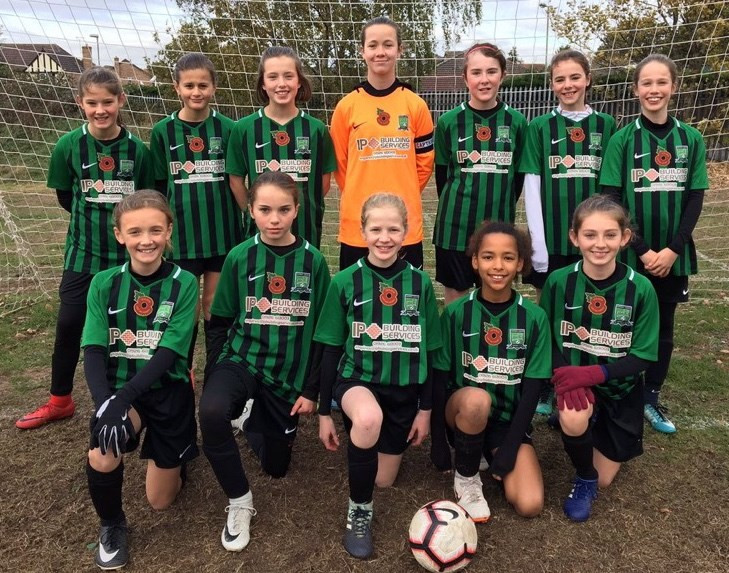 Warwick Juniors Girls U13's are looking for one or two new players to join their team.

The girls play in the Central Warwickshire girls league and play on a Saturday morning and train on a Tuesday evening.

Players need to be in school year 7 or 8 and be willing to work hard as the team is in the top division of their age group.

Please contact the club on: warwickjuniorsfc@gmail.com for more information.​​ ​​

​​ ​​ Updated 09/01/2019